Special Site for Diversity, Equity & Inclusion
Embracing diversity and unleashing our full potential
At Epson, our reason for being is embodied in our Purpose statement: "Our philosophy of efficient, compact and precise innovation enriches lives and helps create a better world." What is important in this context is our contributions to social solutions and the happiness of our employees.
We believe that a sense of accomplishment and happiness gained from the knowledge that we are contributing to society, making a difference, and experiencing personal growth will lead to improved performance and motivation.
That's why we are dedicated to fostering a corporate culture where individuals across the personality spectrum can thrive equally.
DE&I Talk Session
Note: This service is provided using YouTube™.
YouTube is a trademark of Google Inc.
We invited Sputniko! to delve into a discussion about the transformation of DE&I.
Why and how do we transform into a diverse company, and who is responsible?
Why focus on the empowerment of women?
Environments where it is difficult for minorities to thrive
Watch the full video here (YouTube, 31:00)
Sputniko! Profile
Born in Tokyo. After graduating from Imperial College London with degrees in Mathematics and Information Engineering, she completed a Master's program in Design Interactions at the Royal College of Art (RCA) in the UK. She gained significant attention for her graduation project at RCA titled "The Menstrual Machine - Takashi's Take." She has held positions as an Assistant Professor at the MIT Media Lab and a Special Associate Professor at the University of Tokyo Graduate School. Currently, she serves as an Associate Professor in the Department of Design at the Faculty of Fine Arts, Tokyo University of the Arts.
DE&I Lecture
"Challenging to Exceed"
US Ladies Professional Golf Association Commissioner Mollie Marcoux Samaan
Note: This service is provided using YouTube™.
YouTube is a trademark of Google Inc.
Epson shares the beliefs of the US Ladies Professional Golf Association (USLPGA) and has been backing women's challenges through tour operations and player support since March 2022.
We held "DE&I fair 2022" for our employees, and invited Molly Marcoux Samaan, the first female commissioner of the USLPGA, talks about supporting women's career development and what it means to strike a balance between life and career.
As the commissioner, she holds the highest authority and responsibility within the governing body of the sport.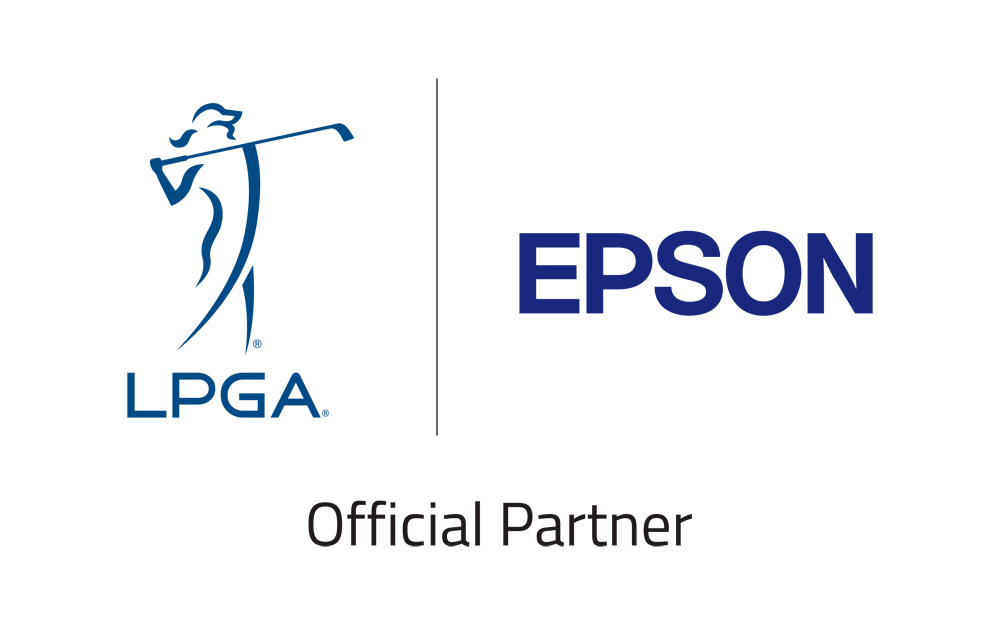 Participation in External Initiatives
Participation in the UN Global Compact Gender Equality Roundtable