Investor Relations
Epson's IR information. We strive to engage stakeholders through fair and timely information disclosures.
Latest IR Materials

IR Calendar
TSE Prime Market: 6724
SEIKO EPSON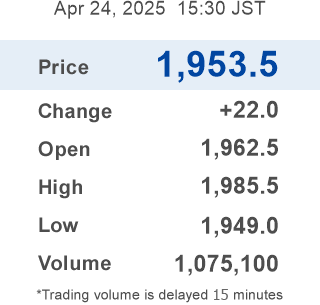 External recognition and awards
Seiko Epson was selected for inclusion in the MSCI Japan Index, the Nikkei Stock Average(Nikkei225), JPX-NIKKEI 400 and various SRI Indexes.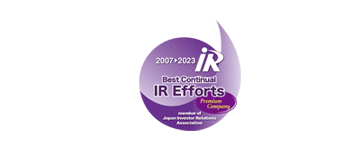 About the Japan Investor Relations As sociation (JIRA) Best Continual IR Efforts Premium Company
---