Technology
We are committed to leveraging innovative technologies that help solve issues that affect us all and that contribute to sustainability and enrich our communities.
Epson Technology Underpinning Innovation
For more than 75 years we have taken on the challenge of creating innovative technologies that exceed the expectations of our customers. And to do so, we draw on a storehouse of efficient, compact, and precision technologies that we have developed and refined over decades.
Emerging Technologies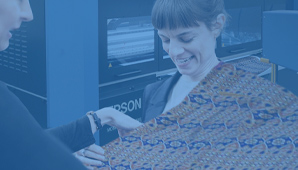 PrecisionCore
PrecisionCore enables digital printing of amazing images at blazing speeds. It saves resources and delivers gorgeous output with virtually no waste to respond to the growing demand for short-run print jobs in the industrial and commercial sectors.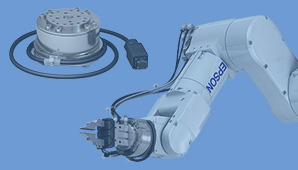 Force Sensors
Manufacturers are facing labor shortages and numerous other issues such as passing down know-how to young generations. Epson is helping to address these issues by using force sensors to automate complex, precision tasks that formerly relied on handwork.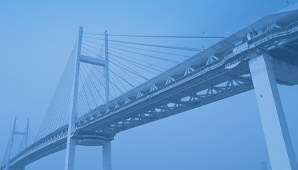 Sensing Solutions
Sensing solutions that detect changes in speed, orientation, and direction in three dimensions help make our lives more convenient and safer.
Open innovation
Collaboration and open innovation for creating new markets
We are collaborating with business partners to create new markets by using our unique core technologies to drive innovation.