Epson Innovation Platform
Epson is committed to working with partners to drive innovations that achieve sustainability and enrich lives.
Innovation Talk
CEO Message
To Current and Prospective Partners
Solving Societal Issues with Our Partners
Yasunori Ogawa
President and Representative Director, CEO
Seiko Epson Corporation
Activity
Introducing co-creation activities with partners to solve societal issues.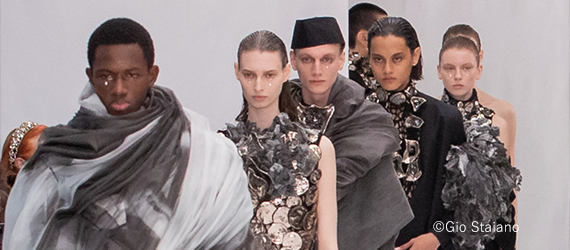 YUIMA NAKAZATO
Epson and YUIMA NAKAZATO are working together to help solve a variety of issues facing the fashion industry.
Innovation Fund
We provide the necessary funding to partners who seek to innovate with us.
Funded Partners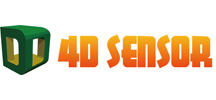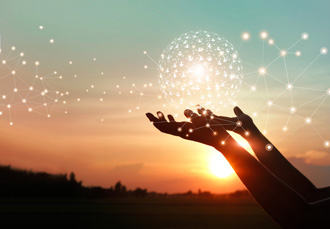 Epson X Investment Corporation
Epson X Investment Corporation ("EXI"), recently launched as a corporate venture capital (CVC) subsidiary, is drawing on a ¥5 billion fund to directly invest in startup companies with the aim of accelerating collaboration and open innovation, growing existing businesses, and creating new ones.
Co-Creation
News
Collaboration & Open Innovation