The Future of Fashion Co-created with YUIMA NAKAZATO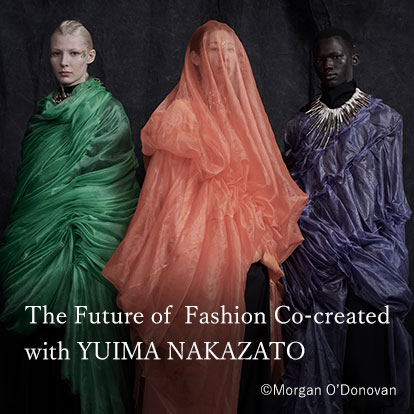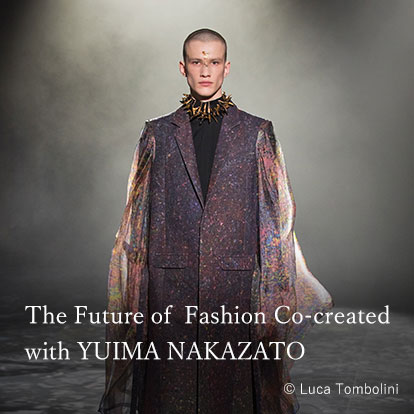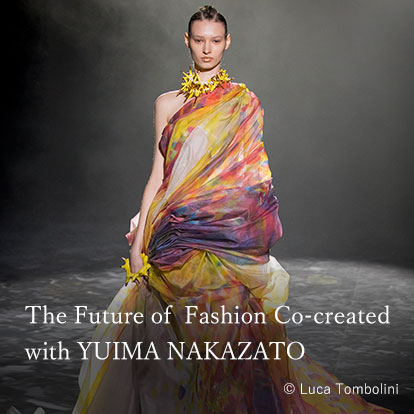 Epson and fashion designer Yuima Nakazato have concluded a partnership agreement under which we will seek to transform the fashion industry.
We aim to reduce the environmental impact of clothing production in the fashion industry, and implement an optimum mode of production that can provide more personalized designs than the conventional method of mass-producing the same designs. To realize the goal, we will jointly research and develop future technology together.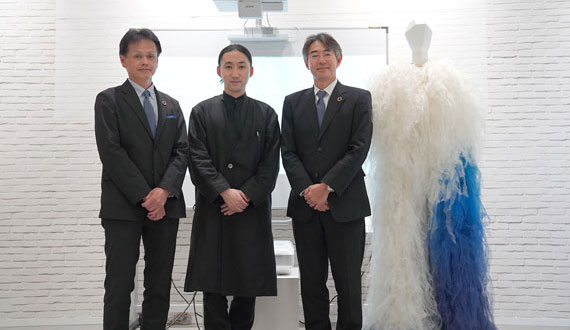 From left: Hitoshi Igarashi Deputy Chief Operating Officer Printing Solutions Division, Yuima Nakazato Fashion Designer, Junkichi Yoshida Chief Operating Officer Printing Solutions Division
What's New
February 20
Information
YUIMA NAKAZATO page has opened
Pick Up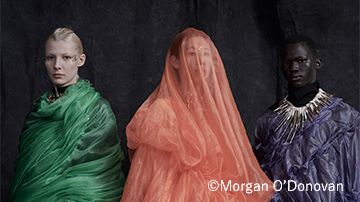 2023 Spring-Summer Collection
[Paris Haute Couture Fashion Week] 23.03.9
Epson provided support for the production of new collection.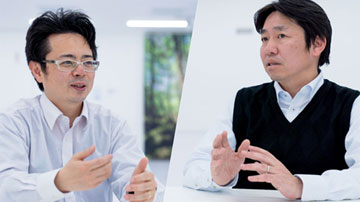 Faster, More Elegant Textile Printing
[Technology] 22.12.2
Activities of the Solution Center to meet the wishes of creators.
Products that Support Creation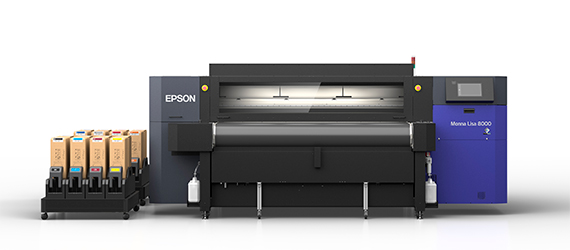 Digital inkjet textile printer Monna Lisa
Epson is meeting the growing demand for mass customization by supporting short-run production while simultaneously reducing the environmental impact of the printing process.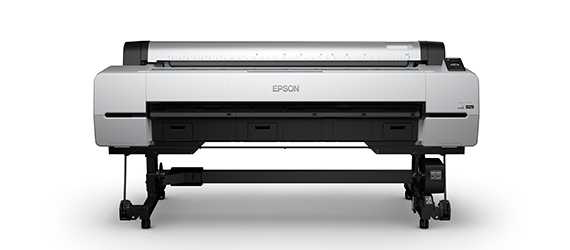 Inkjet printer with aqueous ink SC-P20050X
Remarkable productivity and outstanding print quality meet the needs of creators of signs, posters, fine-art photos, and more.
Fashion Designer Profile Yuima Nakazato
Born between a sculptor father and a jeweler mother, Nakazato was raised in an environment surrounded by modern art and various forms of expression from early childhood. He began making clothes by self-education before entering the Royal Academy of Fine Arts Antwerp's Fashion Department. Nakazato's graduation collection earned multiple awards in Europe. He founded YUIMA NAKAZATO Co., Ltd. in 2015. In 2016, Yuima Nakazato presented his first Paris Couture collection as an official guest designer selected by the Chambre Syndicale de la Haute Couture. He continually combines the newest in technology and craftsmanship in his creation processes.