Leveraging Epson's Microdevice Technology to Support Transportation of Vaccines at Ultra-Low Temperatures and Ensuring Safety and Peace of Mind for Consumers Worldwide
Epson's Microdevices Support Vaccine Delivery Boxes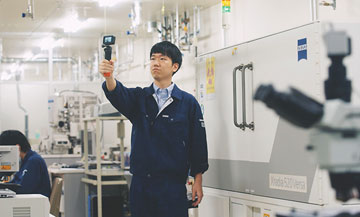 The world has changed due to the spread of COVID-19. The impact has been enormous, and there is still no end in sight. Vaccines are thought to be an effective means of fighting this pandemic. Epson's microdevices are supporting the delivery of COVID-19 vaccines.
Making a Contribution to Temperature Control of Vaccines and Inventory Location Management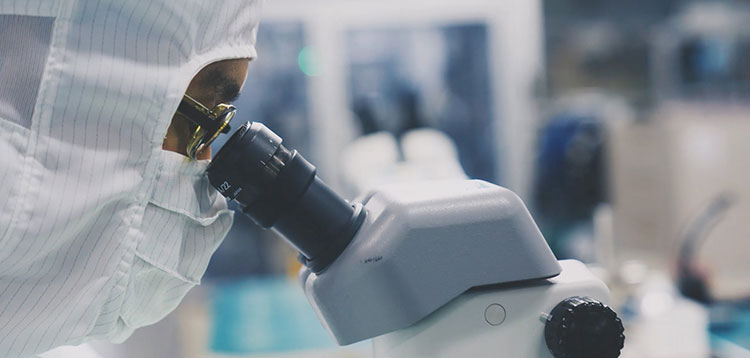 The key to transporting vaccines is to manage and store them at extremely low temperatures. Epson's high-performance microdevices are used in modules that measure the temperature and location information of vaccine transport boxes, and together with partner companies, support the reliable transport of vaccines around the world. The Epson engineers behind these microdevices are always close to their customers and work closely with them to develop products. For example, prototypes manufactured in a cleanroom are continuously improved before being delivered to customers as mass-produced products. That is how we at Epson produce high-performance microdevices that are used to support people around the world.
Epson's Microdevices are Used Worldwide for Diverse Purposes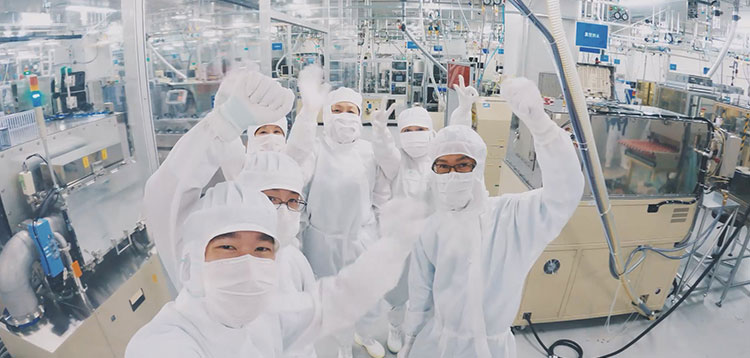 Epson's microdevices are not just used for vaccine transportation. By enabling real-time communication of electricity consumption, for example, Epson is helping power companies reduce their dependence on energy sources that put a burden on the environment. Our microdevices are also used in battery management systems installed in electric vehicles, enabling battery time management, preventing degradation of lithium-ion batteries caused by overcharging, and supporting efficient and safe charging. In people's everyday lives, our microdevices contribute to the longevity of batteries by reducing the power consumption of healthcare products such as thermometers and hearing aids. Epson's microdevice technologies are set to underpin new social infrastructure.
Recommend