Innovation
We are using our innovative technologies to solve societal issues and contribute to the enrichment and sustainability of communities.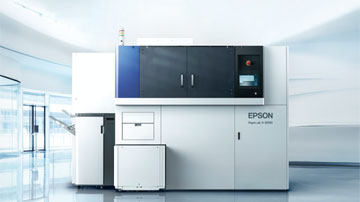 PaperLab In-office Dry Papermaking System
PaperLab shrinks your environmental footprint by producing new paper from used paper in a waterless process.*
* A small volume of water is used to maintain humidity inside the machine.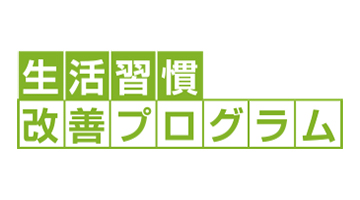 Health Guidance Program
A health guidance program that takes aim at metabolic syndrome.
Explore Other Activities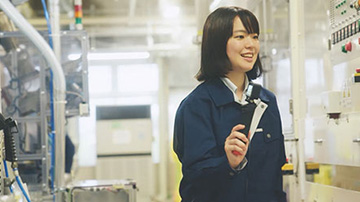 Upcycling and Closing the Resource Loop
Epson is using its Dry Fiber Technology to upcycle materials into products of higher value.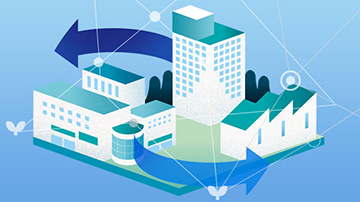 SmartCycle
Use Dry Fiber Technology to give value to things that were once disposed of as waste and to achieve low-impact manufacturing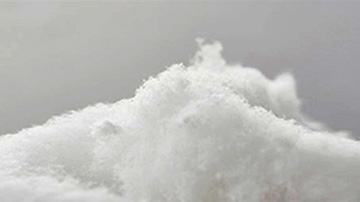 Dry Fiber Technology
Dry Fiber Technology produces highly functional materials by defibrating, binding, and forming fibrous materials as needed depending on the application.