Epson Participates as a Partner in Incubation Program Started at the University of Tokyo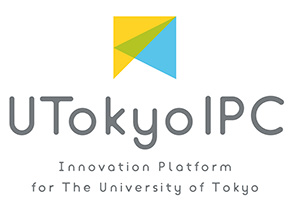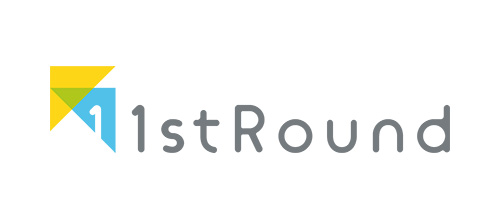 - TOKYO, Japan, October 12, 2021 -
Seiko Epson Corporation (TSE: 6724, "Epson"), through its subsidiary Epson X Investment Corporation, participated as a partner in 1st Round, an incubation program sponsored by UTokyo Innovation Platform Co., Ltd. ("UTokyo IPC").
1st Round is an incubation program co-sponsored by UTokyo IPC and four Japanese national universities: the University of Tokyo, University of Tsukuba, Tokyo Medical and Dental University, and Tokyo Institute of Technology. The program provides up to 10 million yen in funding selected teams that include graduates, faculty members, students, and others from the co-sponsoring universities who are aiming to start a business and to seed ventures with ties to the co-sponsoring universities that have not acquired funding.
Major Japanese companies participate as corporate partners in the program, which acts to create contacts with venture firms. So far, a total of 43 teams have been selected, and the funding success rate for enterprises selected in the past is about 90%, creating many instances of open innovation.
Epson will support the creation of promising venture companies by participating as a partner company in 1st Round. Going forward, Epson will help to achieve a sustainable society by creating a variety of partnerships and synergies based on our proprietary technologies, products, and services.
About UTokyo Innovation Platform Co., Ltd.
UTokyo IPC is an investment company that seeks to develop an innovation ecosystem around the University of Tokyo.
Established: January 2016
Shareholder: University of Tokyo (100%)
Location: 261 Entrepreneur Lab, University of Tokyo South Clinical Research Bldg., Hongo 7-3-1, Bunkyo-ku, Tokyo
Representative: Katsuhiko Oizumi, President and CEO
About Epson
Epson is a global technology leader dedicated to co-creating sustainability and enriching communities by leveraging its efficient, compact, and precision technologies and digital technologies to connect people, things, and information. The company is focused on solving societal issues through innovations in home and office printing, commercial and industrial printing, manufacturing, visual and lifestyle. Epson will become carbon negative and eliminate use of exhaustible underground resources such as oil and metal by 2050.
Led by the Japan-based Seiko Epson Corporation, the worldwide Epson Group generates annual sales of around JPY 1 trillion.
corporate.epson/en/
About Epson X Investment
Epson X Investment Corporation (EXI) is a corporate venture capital (CVC) firm. It is wholly owned by Seiko Epson Corporation, an information equipment and precision products manufacturer. Epson joined forces with general partner Global Brain Corporation, an independent venture capital company with expertise in CVC management, to form a fund (the EP-GB Investment Limited Partnership) and carry out investment activities.
URL: https://www.epson-exi.com/en/
---