Epson Products Win iF Design Award 2020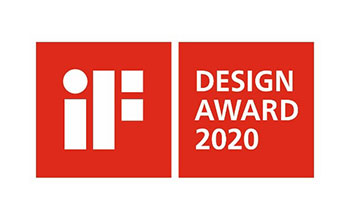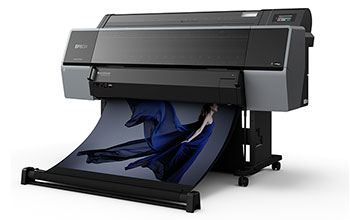 - TOKYO, Japan, February 6, 2020 -
Seiko Epson Corporation (TSE: 6724, "Epson") is proud to announce that its Surecolor SC-P7500 and Surecolor SC-P9500 large-format printers have been named iF Design Award 2020 winners by Hanover-based iF International Forum Design GmbH.
Created in 1953, the iF Design Award is recognized around the world as one of the most prestigious awards for innovative industrial product design excellence. Products are evaluated based on a wide range of criteria, including practicability, workmanship, consideration of environmental standards, degree of elaboration and innovation, functionality, usability, safety, aesthetics, and universal design. This year's winners were selected from 7298 entries from 56 countries and regions by a 78-member jury comprised of experts from around the world.
Details of the award winning Epson products:
Surecolor SC-P7500 and Surecolor SC-P9500
As successors of the Surecolor SC-P9050V and SC-P9050G, regarded highly as the industry standards for reproducing high-quality images in fine art, proofing, and photo laboratories, these products provide the functional operability of high-quality professional tools, such as internal lighting to immediately check printed material and a neutral color that does not interfere when making color adjustments.
Note that Epson products and services vary by region.
Please refer to your local Epson sales company for details of products and services available in your region:
www.epson.com/
About Epson
Epson is a global technology leader dedicated to becoming indispensable to society by connecting people, things and information with its original efficient, compact and precision technologies. The company is focused on driving innovations and exceeding customer expectations in inkjet, visual communications, wearables and robotics. Epson is proud of its contributions to realizing a sustainable society and its ongoing efforts to realizing the United Nations' Sustainable Development Goals.
Led by the Japan-based Seiko Epson Corporation, the worldwide Epson Group generates annual sales of more than US$10 billion.
corporate.epson/en/
---