Visual Products
We support learning, working, and living by connecting people, goods, information, and services with compelling visual experiences and satisfying visual communication.
Explore Other Activities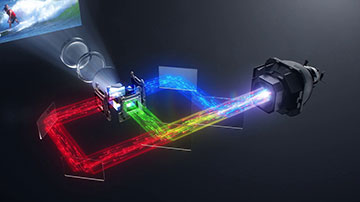 Projector Technologies
Introducing Epson's projector technology.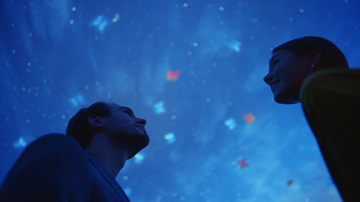 Projector Case Studies
Intoroducing case studies for projectors.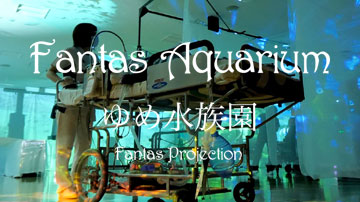 The Fantas Aquarium
Run with the help of employee volunteers, the Fantas Aquarium delivers a rich and stimulating sensory experience.