Industrial Products
We innovate manufacturing by working with our partners to create productive, flexible, and environmentally considerate production systems.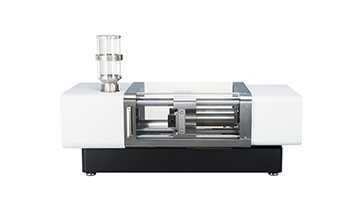 Micro Injection Molding Machines
Make more with less. New molding machines that turn conventional wisdom on its head.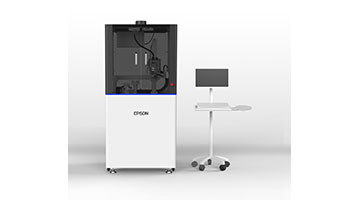 Inkjet Devices for R&D
New manufacturing with inkjet technology.
Explore Other Activities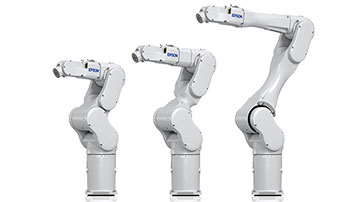 Robot Technologies
Introducing Epson's robot technology.